Removing Self-Sabotage
Creating Real Love
The next 8 week live online course begins
Sunday December 08, 2019
*10 people Only! (5 men, 5 women)*
we only accept those who are ready to commit to making their dream life and relationship a reality.
Have You Suffered From Any Of These Common Relationship Issues? 😁🤔😳😱
You can't seem to stop dating emotionally unavailable people

You can't stop pushing potential lovers away due to self sabotaging patterns

You run away from love when it gets "too intense"

You grasp for love as soon as it comes into your life

You abandon yourself to please others, while only pushing them further away

You don't think you have enough time for a serious relationship
...Then read on to learn how you can break FREE from these patterns! 👇👇👇
I'm Gigi Azmy, Creator of Becoming "The One"
I didn't meet this wonderful man until I was 34 years old, and now I know why!
I had to learn step by step how to empower myself before I could attract the partner of my dreams.
Before I finally met him, I spent three years consciously choosing to be single after working up the courage to leave my previous relationship, even though we were already shopping for an engagement ring.
For those three years, I decided that I wouldn't settle for anyone that wasn't my dream partner.
What eventually happened felt like a miracle. For my entire life, I had a vision for my dream partner - what he would look like, his character, how he would make me feel, and now I am with that very man.
How did I do it? I realized that in order to attract "The One", I had to BE "The One" for myself first.
I had to be with myself, look deep within, and heal my emotional traumas.
I had to honor my truth and uphold my boundaries.
I had to know my purpose, live it passionately into the world, and free myself of everything that wasn't in alignment with my most important values.
I did all of these for myself, because I refused to settle for anything less than my dream life. But little did I know, in those three years I spent alone I was forming a deep understanding and mastery of how to be "The One" that would attract my dream partner to me.
And now, as a Conscious Relationship Coach, I'm here to teach you how to do it for yourself.
If you're ready to drop everything that isn't serving you and become "The One" your dream partner is waiting for, then I look forward to speaking with you soon.
I'm here to show you that everyone can have this miracle.
Blessings,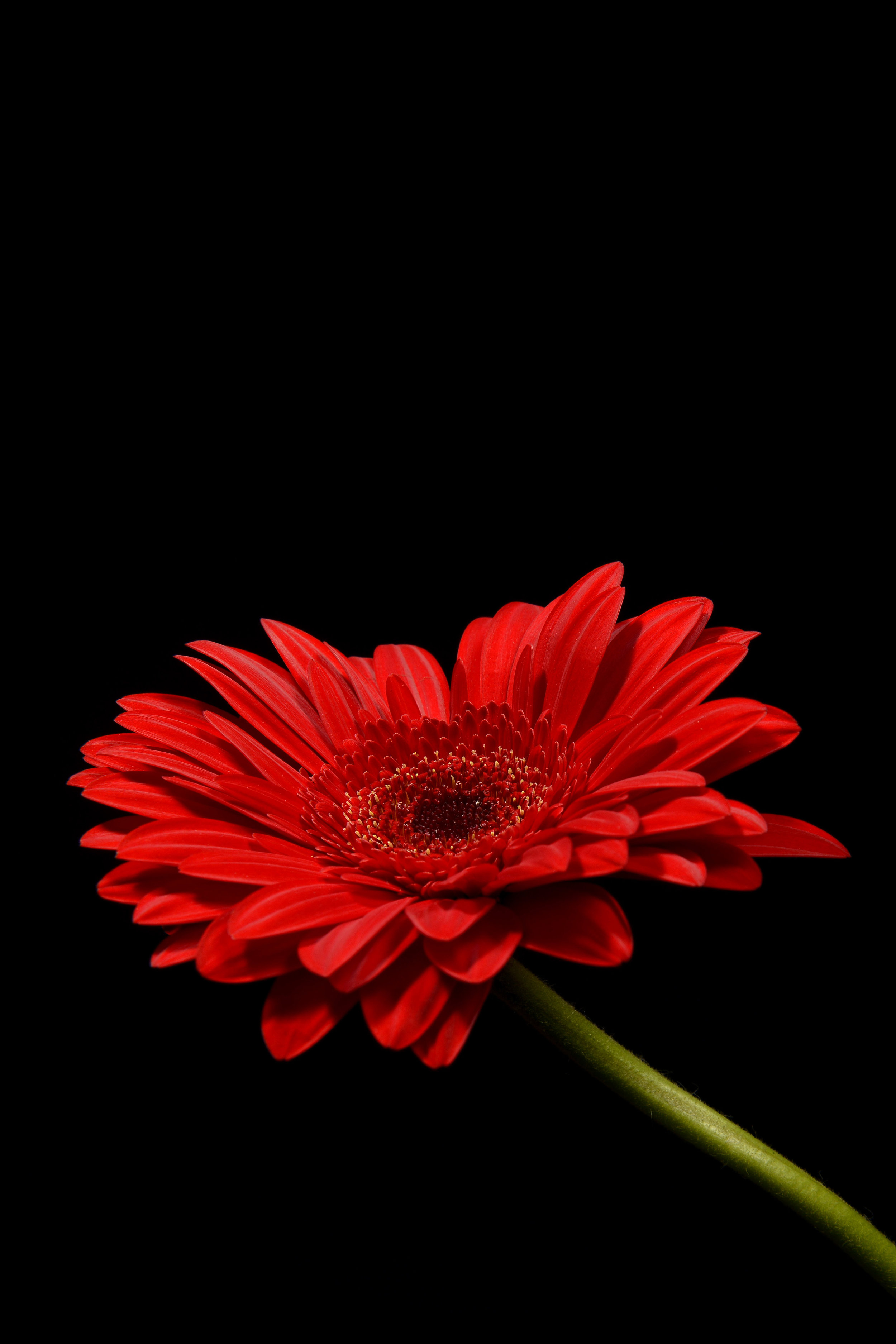 How do you become the person your DREAM partner is waiting for?
So many of us want to attract the perfect life partner and have an amazing, passionate, life-long relationship that we've always dreamed of.
The problem is, most of us aren't equipped with the right information, tools, resources, knowledge, or skills in order to actually live this dream.
We may have done some self development work, relationship work, or inner work, but there isn't one place that teaches us the fundamentals we need to know in order to live our highest potential and BE the person right NOW that we dream of being in our ideal relationship.
When it comes to our relationships, the people we attract will be a direct reflection of who we are on the inside.
If there's an area of your life where you are still not showing up for yourself emotionally, mentally, physically, spiritually or financially, then as a result that shortcoming will be reflected in the partners you attract.
This is when we get stuck in patterns of self sabotage, emotional unavailability, running away from love, self abandonment, and dis-empowerment when it comes to our relationships.
It's very hard to develop the self-awareness by ourselves to see where we're limiting ourselves and repeating negative patterns from our childhood wounding and our experiences growing up in the world.
This is why I created How To Be "The One".
This program is designed to support you in revealing what your blocks are, freeing yourself of the deep emotional trauma that has been running your life, and from a place of clarity, power, and truth, create a foundation for your life where you're living in complete alignment with your most important values, passions, and dreams.
When you're living your deepest purpose of freedom and love, you won't NEED a life partner in order to feel complete.
...But what you'll find is when you're completely fulfilled within yourself, you'll attract a person who has reached the same level of self empowerment and purposefulness in life.
Together, you'll be able to co-create a life together that is greater than anything either of you could have imagined.
What you'll learn in How To Be "The One"
How to approach a new relationship as the best version of yourself. Show up with curiosity and openness rather than fear of rejection, abandonment or self-sabotaging patterns.

How to stay connected to your true needs in a way that creates more connection and passion. You don't have to lose yourself, your mission, or your purpose, to thrive in your dream relationship.

How to use the new wave of communication skills that bring you closer together during an argument and back to harmony within minutes.

How to discern if someone is perfect for you, BEFORE your first date. Stop wasting your time and energy with the wrong matches.

How to be crystal clear on who your dream partner is, before they walk into your life.
How the program works
> 8 Live Virtual Group Calls every Sunday from 10am PST - 12PST for 8 weeks. You can only miss one class to keep you accountable 👩‍💻 👨‍💻
> 4 private one-on-one sessions with Gigi through video call (incredible value) 😍😍😍
> Log in to course website to review course materials and trainings ✅
> We will meet live virtually as a group for two hours, where Gigi will teach the theme for that week and answer any questions that you have about applying the processes of Becoming "The One" to your personal life. These are powerful, intimate video calls where we'll go deep and get specific on the ins and outs of Becoming "The One".
> 7 Days a Week Support - You'll also be part of our private Facebook community, where Gigi will very active so you can post questions, comments, or simply share your process with the rest of the community and get immediate feedback. The community has been a game changer to past students as it has been an incredible space of support through your journey.
> We're only allowing 10 people into the course to keep it intimate. Gigi has a consultation call with each person to make sure they uncover their top 3 blocks. If the caller decides to join the course then they are already clear on what the top 3 things they will be working on will be. The call is to also help determine if they are a good fit and ready for the course.
> Check out our F.A.Q. to learn more about Becoming "The One".
Investment
$1,119
(Payment plan available)
The next course begins December 08, 2019!
*Includes 4 private sessions with Gigi*
Please don't wait if this is calling you, because every class has sold out!
Apply today to secure your spot!
Ready To Be "The One"?
Space is limited to just 10 people, so it's important that we only accept those who are ready to commit to making their dream life and relationship a reality.
"Gigi delivered me insight about relationships that I could receive from the most powerful source- the wisdom of my own body, heart, and soul. She walked with me along a simple path as I explored my beliefs about what I had to do, who I had to be, and how I had to present myself in order to attract a partner who's right for me. Gigi showed me that my deep intuition knew exactly what to do. After one session with her I stepped back into a realm of freedom, relation and trust."

- Lisa, Environmentalist
"My experience upon my path while working with Gigi was that I myself so transformed that I became increasingly incapable of being a part of anything but an amazing relationship. Gigi metaphorically fashioned with me a new pair of glasses that first allowed me to see who I really was and then to see Divinity in the eyes of another. That other person today has become my partner. The love and growth I have experienced on my path of which Gigi has been such a guiding influence has resulted in me becoming pretty amazing, bringing that to the table, attracting 'amazing', and today living a life which meets man, and has even exceeded a few, of my lifelong expectations."

— Sean, Author
"Gigi is a direct channel for the initiation of women into our highest course of power, courage, compassion, and Truth. I am immensely grateful for this woman, as a sister, a friend, a guide, a mirror, an inspiration, and a dream weaver. I highly recommend her transmission and service in our world right now for any all people looking to step deeper into self-realization, intentional healing, and growthful connection."

— Verana, Therapist